Alt Bridge Capital is an innovative finance provider that has developed winning solutions offering tailor-made bridging finance to suit your specific needs.
If you're awaiting a lump sum payout on your Pension payout or Retirement Annuity, Alt Bridge Capital can help you with a cash advance. We offer bridging loans to anyone awaiting their benefit payout. Whether you have resigned, retrenched, divorced, dismissed or retired – we can assist.
View our comprehensive options below: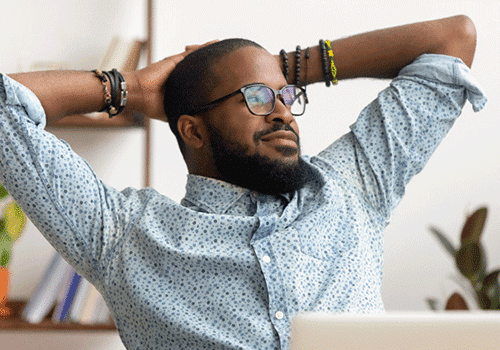 RESIGNED
Resigning from your job may be a very stressful experience especially when you are waiting to receive a payout from your pension or provident fund. The problem is that it might take a few months before you receive your payout. We will let you in on a little secret – resigning from your job does not need to be a stressful time, simply turn to Alt Bridge Capital. Why? Alt Bridge Capital will ensure you have access to funds when you need it most by providing affordable bridging loans to South Africans.
Apply for a bridging loan while you wait for your settlement and let us take care of your bills so you can concentrate on what matters most to you. If you are waiting for a settlement between R100 000 and R3 000 000, our custom financial solution is the right choice for you! Don't wait until your bills start piling up, apply today and have the cash paid into your account within 24 hours after approval.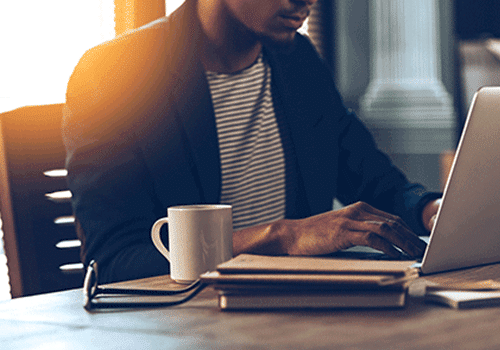 RETRENCHED
More and more South Africans are finding themselves unemployed and thousands are retrenched on a daily basis. This growing economic problem can happen at any time, and if you haven't put away cash for a rainy day, you may find yourself under a lot of financial pressure.
However, with Alt Bridge Capital, you have a sound financial solution. Retrenchment can be a giant financial blow, and this is something we understand. We offer bridging loans that are designed to see you through these difficult times; giving you the financing you need – when you need it most. Why wait on the lengthy processes of a provident or pension fund payout? Alt Bridge Capital provides easily accessible bridging loans that can help tide you over until you receive your settlement. We ease your financial burden while you concentrate on rebuilding your life.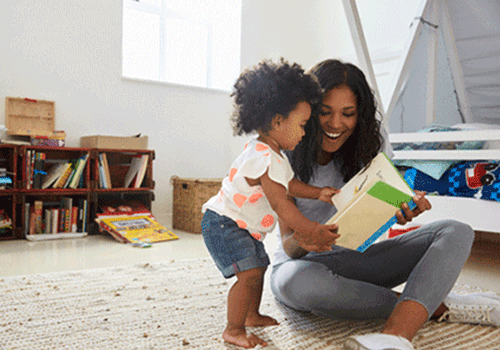 DIVORCE
Divorce can be a very traumatic emotional experience that literally tears your life straight down the middle. Not to mention the extreme financial strain it can cause. You may find your funds are much tighter than expected. No matter how much you tighten your belt or how carefully you manage your money, you may start to feel the financial pinch, especially if you are waiting for money from the divorce settlement and have become accustomed to a certain lifestyle.
Let Alt Bridge Capital ease the pressure by granting you a bridging loan against your impending divorce settlement. One of our bridging loans can give you the cash you need now so that financial strain doesn't need to be an extra burden.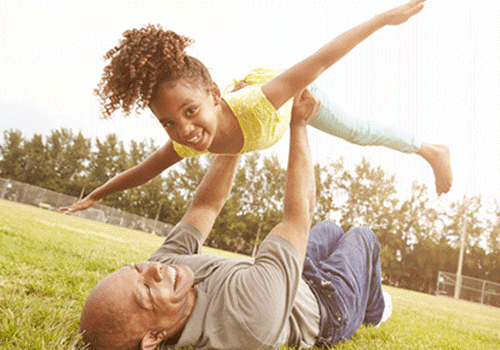 RETIRED
So you are finally able to retire and you are looking forward to rest and relaxation or perhaps you are just about ready to book your tickets for that cruise to Hawaii. Your holiday plans can quickly unravel when you find out how long it will take before you receive your retirement settlement and that boat could be sailing away without you.
Don't let the sunny days pass you by while you wait around for your payout. Let Alt Bridge Capital assist you with cash in hand so you don't need to wait another minute to book your getaway adventure.
Simply apply for a bridging loan and once your application has been approved, you could receive your cash advance within 24 hours. Once you receive your retirement settlement, you simply repay your bridging loan with one repayment. We have made bridging loans easy and affordable – giving you time to concentrate on what matters most – in this case, you new-found freedom!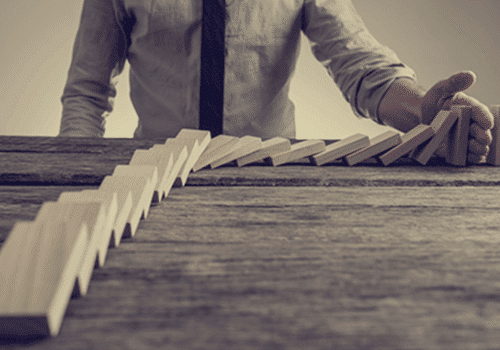 DISMISSED
Your world can come crashing down around you in an instant if you are fired or dismissed from your employment. Sufficient financial savings is a luxury to most, so what do you do in this financial straining time? You simply turn to Alt Bridge Capital.
After a dismissal, it could take between 5 to 6 months before you receive your settlement. An Alt Bridge bridging loan can help you secure the funds you need to get on with your life and help you pay your bills until you are back on your feet.
Apply online to borrow a percentage of the lump sum you are waiting for. Don't struggle to make ends meet, speak to one of our consultants to find out what your options are and how Alt Bridge Capital can assist you. Our philosophy to improve the lives of people that turn to us for a viable financial solution, and we do the very same for people who have been dismissed.
Interested? If any of the above applies, please get in contact now and let us help you!