Pension payouts, how they work and who qualifies.
In South Africa, as you work you will have an amount deducted from your salary on a monthly basis. This money is then transferred into your respective pension fund. Your company will also pay a portion of this fund each month.
If you are retrenched, you retire or if you are dismissed this fund is there to provide benefits to its members in the form of a cash payout when you leave the company.
There is a big difference between a pension fund and a provident fund. The main difference is that when you retire your pension fund will pay out one-third of the entire fund amount in one large lump sum. While the rest of the money is paid out in the form of your pension over the rest of your life.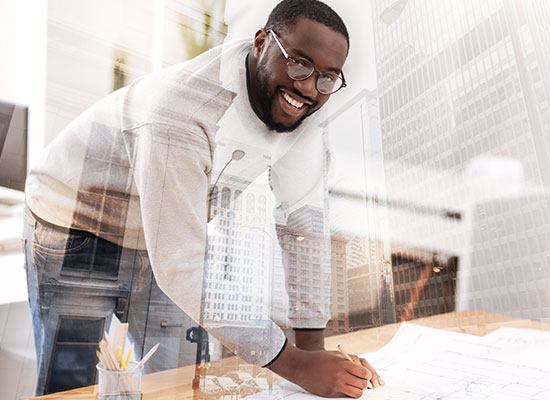 A provident fund member can have the entire amount paid out in one large payment. There are advantages and disadvantages to both types of funds. The main disadvantage of receiving all your money at once is that you run the risk of spending it quickly, you will have no back up in place for the future – leaving you in a financially bleak situation. This can be a huge problem if you struggle to find a new job or have no other source of income available. If you are responsible and use your money wisely you can apply for a private pension to make sure that you have an income in the future.
If you have bad discipline with money then you should rather have your cash paid into your account on a monthly basis.
Understand how your pension fund works.
Most people in South Africa know that they have a pension fund but they have no idea how it works, what kinds of benefits they will receive or how to go about making a claim. Most don't even know the name of their fund or how important it is.
You should familiarise yourself with this information and make sure you can answer the following questions.
Do you belong to a pension fund or a provident fund and do you know the difference between the two options?
How much money do you and your company contribute to the fund each month?
What size payout should you expect when you retire?
Will you be taxed and what tax rules apply?
Who manages your investment and what is your retirement fund worth?
Your provident fund can be used to secure a funeral policy or to help you protect your family's future.
How the process works
Your employer will deduct contributions and co-pay a certain contribution towards the fund each month. The fund administrator keeps a record of all the contributions they receive. The investment manager will then invest your money in shares and bonds on your behalf and try to grow your investment.
To claim you will need to be retrenched, be dismissed or retire from your company. Your HR manager will provide you with the forms that you need and then countersign the agreement. Once this is done they will send it to the fund administrator.
To find out how much money is in your fund you should request a benefits statement. Request a benefit statement at least once a year to keep tabs on how much you have accumulated.
How long will it take till I receive my cash?
Pension funds are notoriously slow to pay out, you could wait between six months and up to a year or more before you ever see a cent of your money. This can easily become a problem if you don't have any other source of income.
Waiting for your payout can cause you additional financial stress. The bills don't stop just because your paycheck does, and this is something we understand at Alt Bridge.
Use a pension bridging loan to bridge the financial gap.
Alt Bridge can offer you a loan that is secured by your pending pension payout. If you are waiting for a settlement of between R100 000 and R3 000 000 we can lend you a certain percentage of the total amount that you are expecting.
There is no need to wait around while your bills start to pile up and you count the days till your pension fund finally pays out. Instead, apply online today and if your application for pension bridging is approved the cash will be paid into your account once your documents have been verified.
The best part is there is no need to worry about monthly repayments as the entire loan only needs to be settled once you receive your pension payout.
Qualifying criteria include:
You must be a South African citizen and over the age of 18
Expecting a pension payout of between R100 000 and R3 000 000
You will need to supply a letter from the fund administrator confirming the amount
A copy of your ID and proof of residence
We will verify your details and if approved the money will be paid into your account
We don't make our customers go through lengthy processes to receive the money they need, once all your documents have been verified and upon approval, the funds will be ready for transfer.
Our online pension bridging loans are very competitively priced and are a cost-effective option compared to traditional personal loans.