Maintain your lifestyle with bridging loans.
South Africa is experiencing a tough economic climate and many citizens are finding it very difficult to make ends meet. This situation can be made so much worse if you are retrenched or lose your job unexpectedly.
Most people are offered a small sense of relief when this happens in the form of their pension payout. Unfortunately, it takes a very long time for this settlement amount to be paid out and while you wait you may experience financial hardship and not be able to make ends meet.
If your salary was the only income that your family received and you were the primary provider you may find yourself behind on your bills and wonder how you can survive financially.
This is where a bridging loan will come in handy, Alt Bridge will offer to loan you a percentage of the amount that you are expecting to be paid out in your settlement. This loan will give you access to the cash you need to survive while you wait for your pension payout.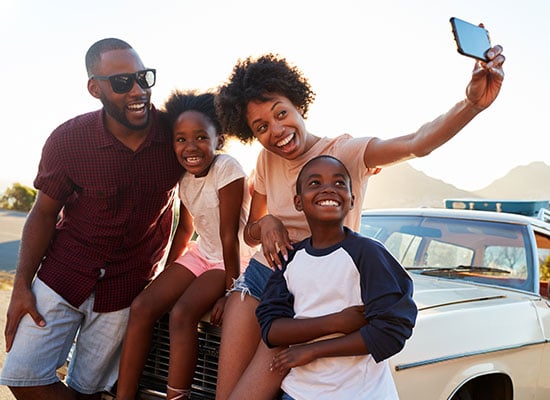 Satisfaction and service with a smile.
At Alt Bridge, we realise how scary this financial predicament is and we would like to help you ease the burden so that you can concentrate on finding a new job and not have the constant worry of where you are going to get money from.
We are well-known for providing exceptional service that you can trust at a rate that you can easily afford. Trust and transparency are our fundamental building blocks, and our passion for customer service is what sets us apart from our competitors.
Cash in hand while you wait.
Waiting and worrying go hand in hand with each other, Alt Bridge wants to eliminate the worry from your financial predicament by giving you a cash advance in your time of need.
Apply online for a bridging loan from Alt Bridge, and we will be able to advance you a percentage of the total amount that you are waiting to receive from your settlement.
You will need to provide sufficient evidence that you are awaiting a payout. Once we have received all your supporting documents and verified them, the money can be paid over into your account within 24 hours.
To apply you should be expecting a pension settlement of between R100 000 and R3 000 000. The amount that you qualify to borrow will depend on your individual circumstances.
Navigate through financial difficulty.
Once you receive a benefit statement from your pension fund you will be able to use this as proof to qualify for an Alt Bridge bridging loan. The application process is very simple and can be completed online.
After we have received your application form, one of our consultants will be in touch to guide you through the rest of the process. Your benefit statement will act as security for your bridging loan.
Let us help relieve some of your stress by providing you with the money you need while you wait for your settlement.
Don't be tied down by monthly payments.
Unlike a traditional personal loan that requires monthly payments, an Alt Bridge bridging loan only requires you to pay back the entire loan in full, once you receive your pension fund settlement.
The difference between a pension fund and a provident fund.
Pension and provident funds may sound like fancy jargon used to confuse you but it is very important that you know the difference between the two and find out which one your company belongs to.
A pension fund is the most common type of fund. As you work you will pay a portion of your salary to this fund every month. Your employer will also make a monthly contribution toward this fund. When you retire or you leave the company that you are working for one-third of this fund will be paid out to you, while the remainder of the money will be paid out to you in monthly installments until your death.
A provident fund, on the other hand, allows you to receive the entire amount available in the fund in one lump sum cash payment. It will be up to you to manage your money correctly and re-invest it for your future after you retire.
Fascinating facts about your pension fund.
It is difficult to know exactly how much you will need to retire comfortably. Many factors will influence the amount of money that you need. Calculating how much you need is like trying to solve a maths equation without having all the variables.
Most South African's believe that their pension fund will be sufficient to provide for them after they retire, unfortunately for up to 70% of people, this will not be the case.
More than 29% of citizens in South Africa are afraid to retire as they know that they have not saved enough money to do so.
Some of these people will be forced to work beyond the average retirement age out of necessity. While many others will need to find an alternative method to make money in their old age just to make ends meet or face the risk of becoming a financial burden to their families.