Claim against your pension fund today with bridging finance.
As a working South African, we are exposed to so many versions of financial strain and often rely on the help of lending firms or banks in order to make it through tough times. One of the realities that we face is the possibility of retrenchment or being dismissed. Or being forced to resign, or go on retirement earlier than expected.
Most South Africans are not prepared for this reality – let alone financially prepared in such an event. When you find yourself in the unfortunate position of being retrenched and you don't know what to do, Alt Bridge can be your financial partner when you need it most. There is no need to stress or to go running to the bank for a loan.
Instead, apply for a loan against your impending pension payout. Alt Bridge will lend you a percentage of the money that you are expecting from your pension payout, while you wait for your settlement.
This money will help you pay your bills, and keep to your other financial commitments until you are able to find a new job or another source of income.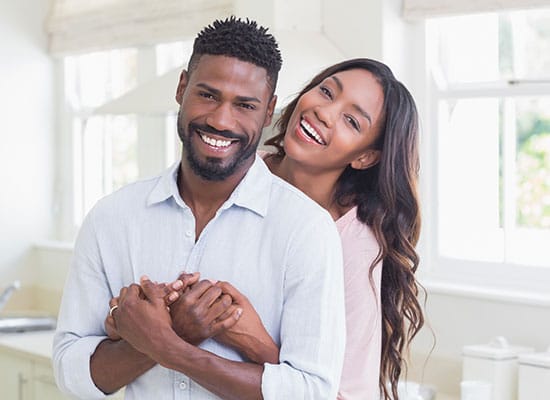 What is a pension fund and how does it work?
During your working career, you will have deductions made from your salary each month, this money will be paid into your pension fund. Your company will also make a contribution to this fund on a monthly basis. The idea behind this system is to help you save money for your retirement. Upon leaving the company, the money plus any interest that has accumulated in the fund will be paid out to you.
In the case of a pension fund, you will be paid out a third of the total amount in the fund, the remaining money will be paid to you over the duration of your life until the date of your death.
What is a provident fund?
Many South African citizens don't understand the difference between a pension fund and a provident fund and are confused as to how they differ.
The main difference between the two is the fact that your pension fund can be paid out of the course of your life span while your provident fund allows you to withdraw the entire fund amount in one lump sum payout.
Many people leave their jobs and seek new employment and have their funds paid out, it can be very tempting to spend this money but if you are wise you wouldn't spend it and you would instead reinvest it in your new company's fund. This ensures you can retire with peace of mind.
Most South African citizens don't have sufficient savings for after they retire. Many people think that their pension fund will be enough to provide for them in their old age, but they are sadly mistaken.
Experts suggest that you will need at least 80% of your current income just to cover your monthly expenses after you retire.
How the process works.
The amount that you will be able to borrow will depend on your individual circumstances and how much money you are expecting to be paid out. To apply for an Alt Bridge bridging loan online is quick and simple.
If you are expecting a payout from your pension fund you will be able to apply for a bridging loan that will give you immediate access to cash while you wait.
This type of loan is relatively risk-free as your bridging loan is secured by your impending pension payout. Once you receive your payout you can repay the loan in full. There is no need to worry about any monthly payments until such time as receiving your funds.
Bridging loans are controlled and regulated by the National Credit Act this ensures that you are charged a fair rate. Alt Bridge is a trusted financial lender that aims to help you bridge the money gap while you wait for your pension payout.
Find out if you qualify.
To qualify for an Alt Bridge bridging loan, you will need to be at least 18 years old and a citizen of South Africa. When you apply you will need to supply a copy of your valid ID documents, 2 months bank statements and proof of employment.
In addition, you will need to supply your pension or provident fund benefit statement as proof that you are awaiting a settlement. This should detail the amount you are expecting as well as the expected waiting period. Alt Bridge will require a letter from your previous company stating that you have accepted a severance package and that you are waiting for a payout settlement from the fund.
Supporting documents can be uploaded directly via the website or if you prefer you can email them to the address provided on the online application form. Making the process as convenient as possible.
Once you have applied online, we will verify your details and if we require further information one of our consultants will give you a call and guide you through the rest of the process, as well as answer any questions that you may have.
Upon receiving and verifying all your documents, if your loan is approved, the money could be paid into your account.