Are you waiting for a pension or provident lump sum payout?
Get a cash advance against your payout.
Our Clients:
Resigned | Retrenched | Divorced | Dismissed | Retired
NO UPFRONT FEES
Apply Today
Contact Us Now
Learn More
Our Services
If you're awaiting a lump sum payout on your Pension payout or Retirement Annuity, Alt Bridge Capital can help you with a cash advance. We offer bridging loans to anyone awaiting their benefit payout. Whether you have resigned, retrenched, divorced, dismissed or retired – we can assist.
Contact Us Today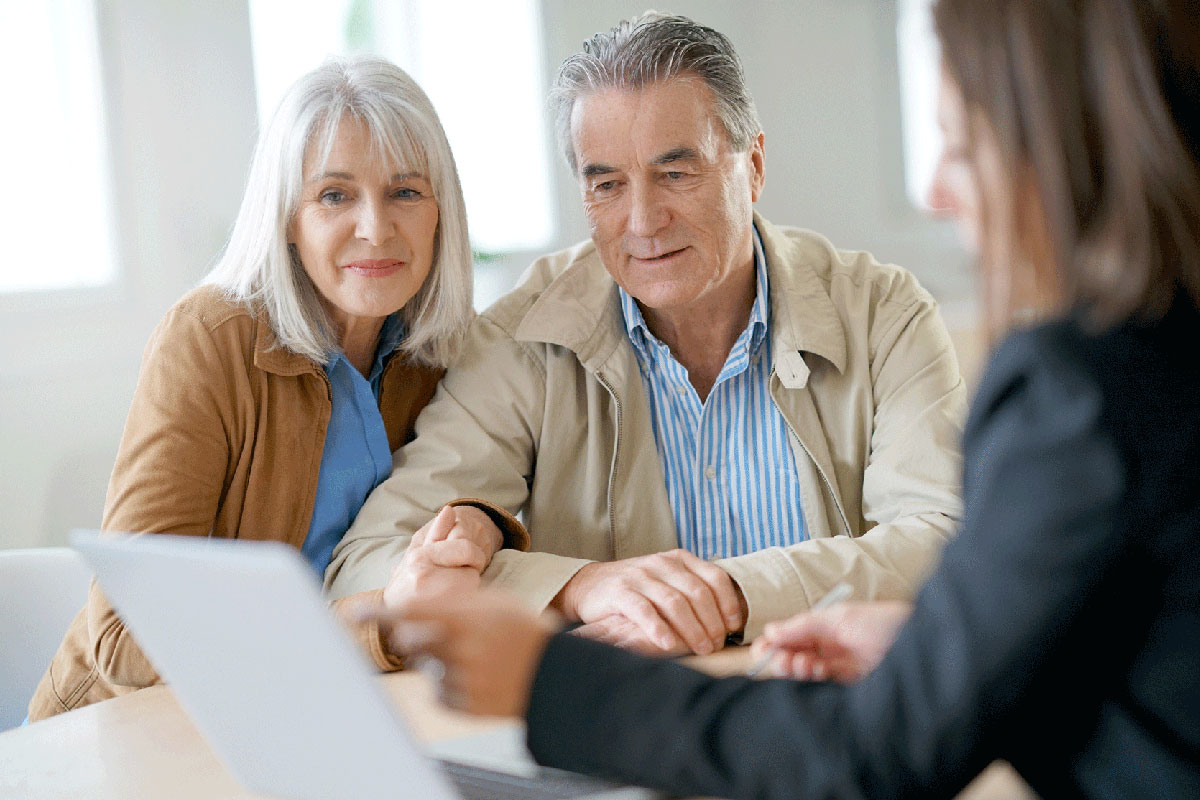 Why Choose Alt Bridge Capital?
FAST AND EFFICIENT
Our friendly and highly skilled consultants understand your needs. We will work with you to prioritise your applications and get you cash in hand.
TRUSTED & RELIABLE
Alt Bridge capital is the trusted name in bridging finance. We value our client relationships that are based on trust and exceptional service levels. We are fully NCR compliant.
WE UNDERSTAND
We pride ourselves on excellent customer service and understand our client's needs. We have branches nationwide and all applications are considered.
About Us
At our core, Alt Bridge Capital values client relationships founded on trust and exceptional service levels. Our reputation for creating custom financial solutions together with effortless customer experiences is what sets us apart.
Read more
Incredibly reliable consultants – they delivered on their promises and I'm really impressed. Had I not taken this service up, I would have had to wait 8 months for my incoming funds!

Gunter E. Van Duuren

I didn't even know this service existed – thanks to Tony and his team for arranging everything from A-Z. What a lifesaver!

Rebecca Storey-Townsend

Very fast service which is appreciated in todays business world.

Thabo Mnduni
Send Us Your Application
Fill in our application form today and find out how our finance services can help you!
Address
Unit A20, Bellville Business Park, DJ Wood Way, Bellville, 7530